HearthStone isn't just another senior living community. It's a home, a gathering place, and a center for people to connect and thrive. With options, services, and amenities to help you or your family member live life to the fullest, HearthStone provides personalized support and unparalleled value.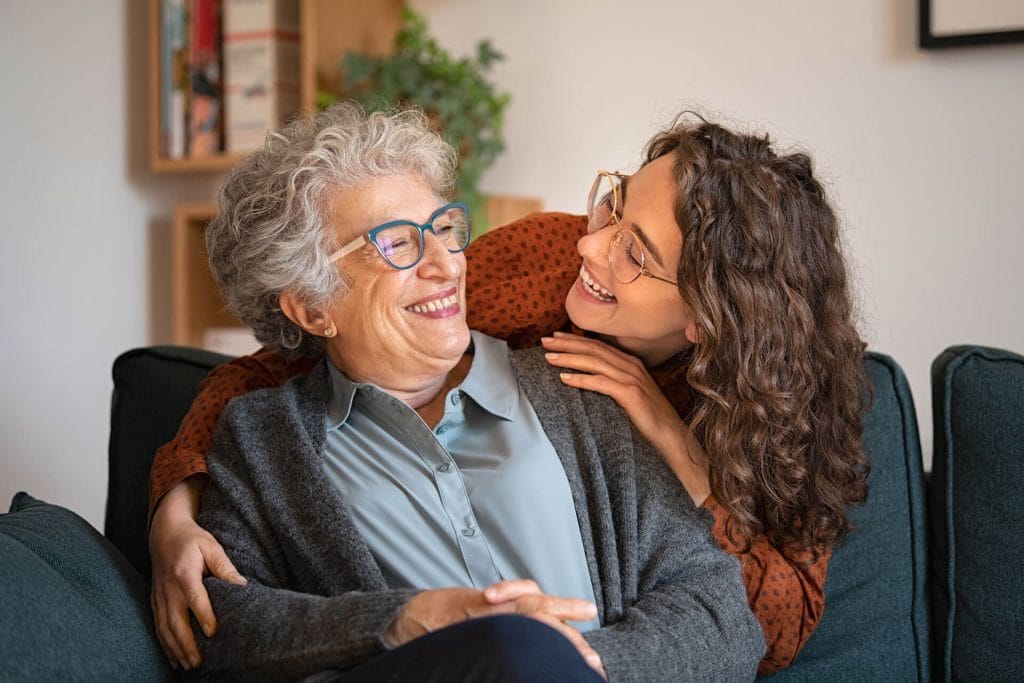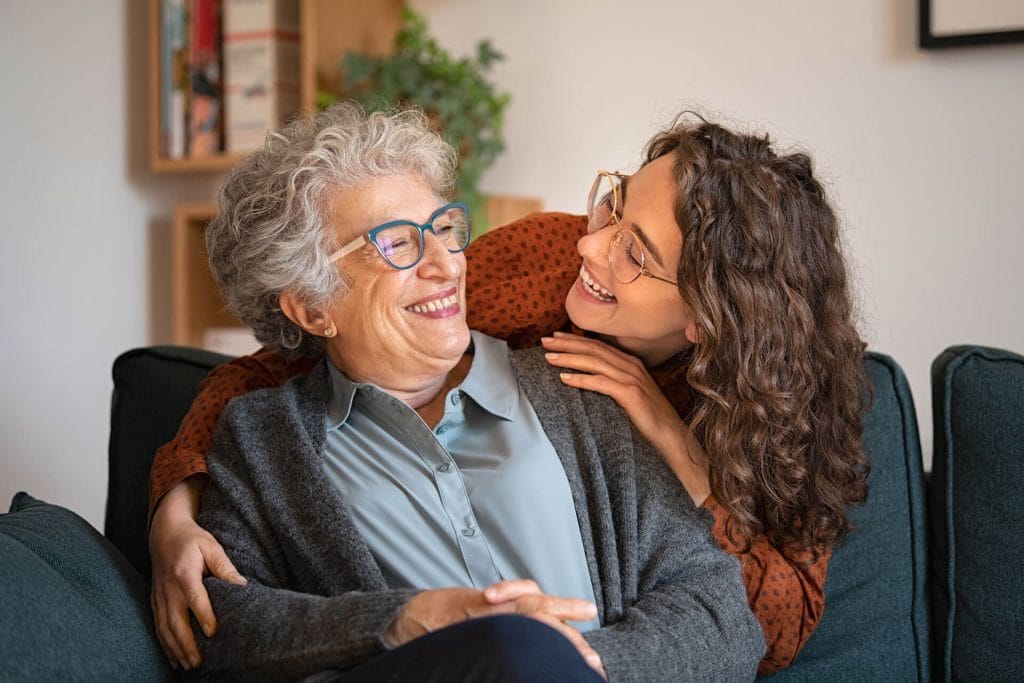 We are committed to holistic wellness, and helping you or your family member stay active in both body and mind. By focusing on a personalized approach to health and lifestyle, HearthStone puts your wellness needs at the center.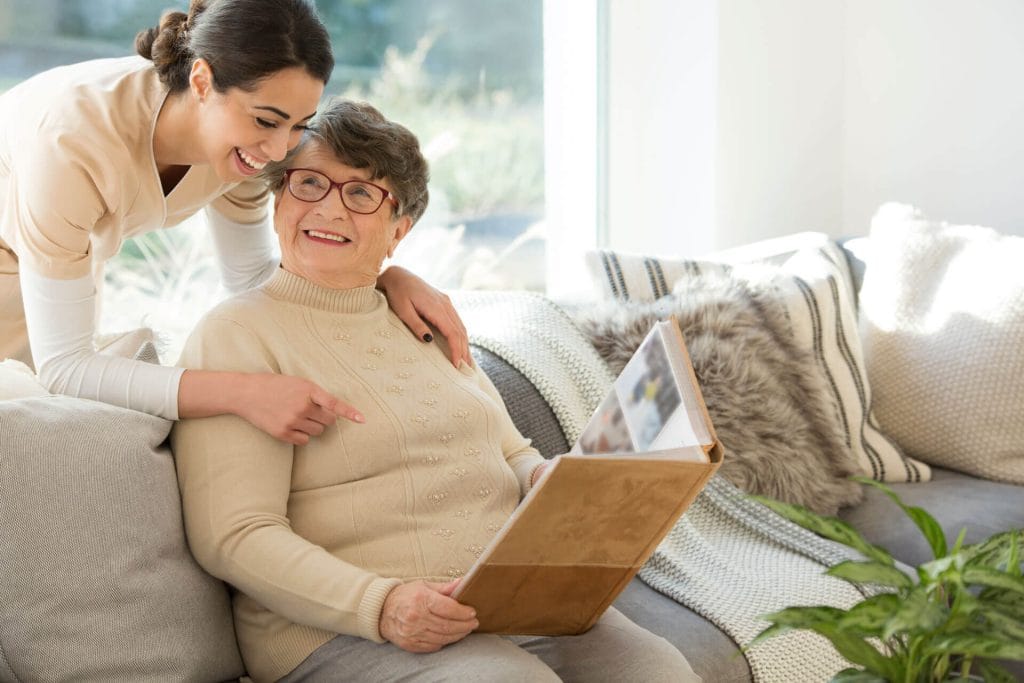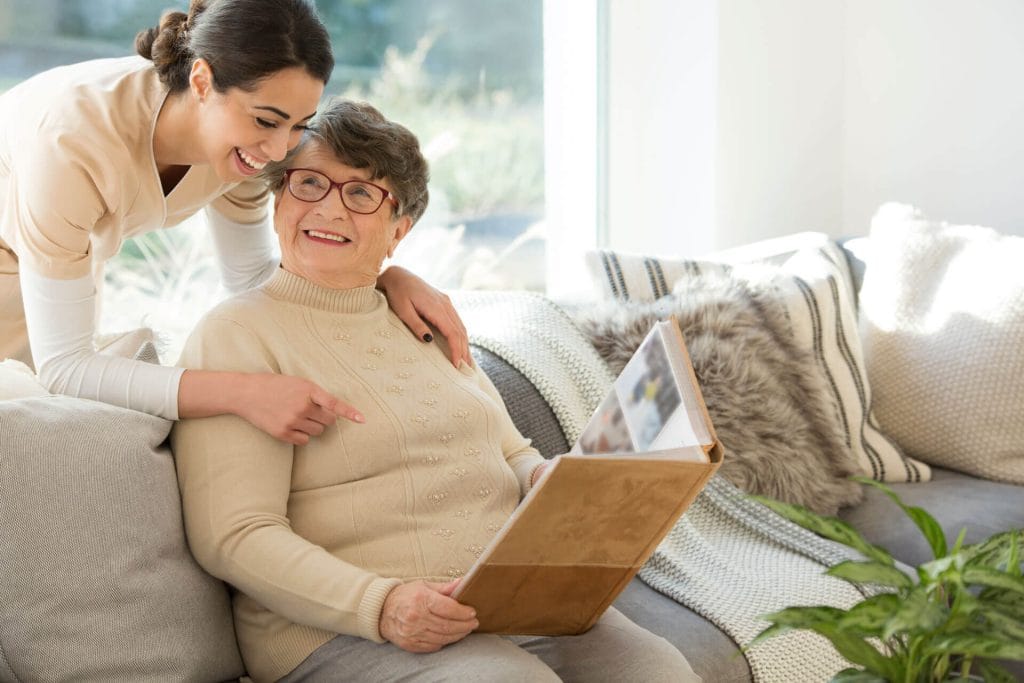 Not everyone will need memory care, however, if that becomes necessary, HearthStone is here to help. Our Valeo™ memory care neighborhood provides specialized support and assistance for those living with dementia, Alzheimer's disease, and other memory impairments. If memory care becomes a need while you are a part of the HearthStone at Leesburg community, our team can help navigate the transition from assisted living to memory care.
Is it time for assisted living?
For many families, balancing safety and independence for their family member is a challenging task. Learn more about your options and decide the best fit for your care needs with this 4-5 minute survey.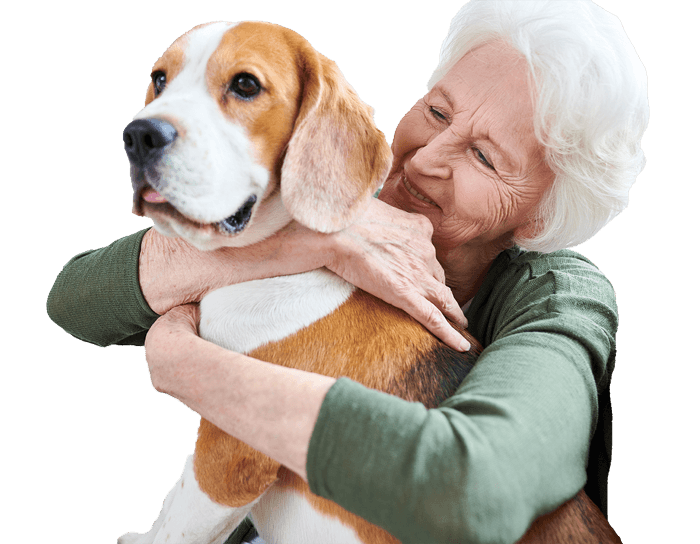 Schedule a tour to visit one of our beautiful communities today!
We want to hear from you.
You have questions.
We have answers.
Moving to a senior living community is a very important decision, and we want you to be confident in the choice you make. Please feel free to contact us with your questions and concerns. Submit this request for more details, and we'll reach out as soon as possible.