Starting the Conversation
How to Talk to a Parent About Moving to a HearthStone Community
The best decisions come from open conversations. When talking to a parent/relative or friend about the move to assisted living, there are many things that you can do to prepare for the conversation. Keeping an open mind and an open ear, along with these considerations, can help you have a healthy and honest discussion.
Leave time for the discussion. Make sure you've created a space with enough room to not only share your thoughts, but to give them time  to ask questions as well.
Come prepared. They may have concerns about the transition, and it will be helpful to have done your research beforehand so that you can share your knowledge with them.
Be a good listener. It may be helpful for your parent/relative or friend to talk through their questions or worries, and giving them an open ear will make that space for trusted communication.
Allow time to process. Don't rush them into making a decision right away, but set a time to come back to the conversation after they've had time to think.
You should come to the conversation prepared to discuss any health or safety concerns with them, but be ready to do so in a way that won't make them feel embarrassed or ashamed.
Positive language creates positive thoughts. It's important to discuss assisted living in terms that create feelings of warmth and safety, so that they are more likely to respond with positivity.
Schedule a tour to visit one of our beautiful communities today!
Is it time for assisted living?
For many families, balancing safety and independence for their family member is a challenging task. Learn more about your options and decide the best fit for your care needs with this 4-5 minute survey.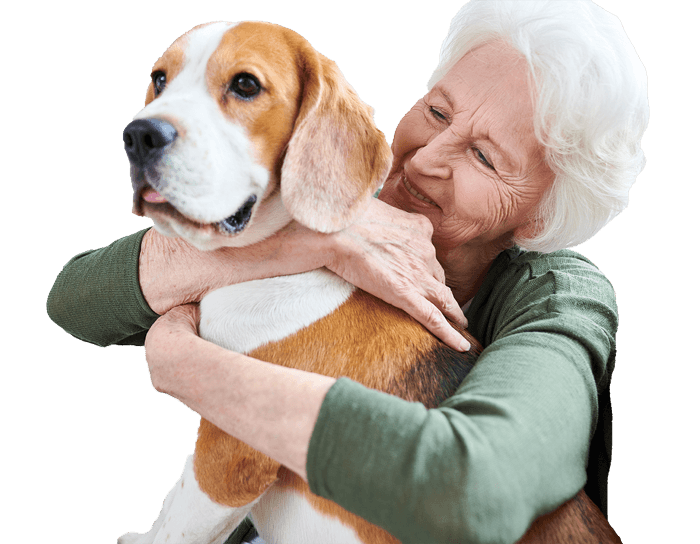 We want to hear from you.
You have questions.
We have answers.
Moving to a senior living community is a very important decision, and we want you to be confident in the choice you make. Please feel free to contact us with your questions and concerns. Submit this request for more details, and we'll reach out as soon as possible.