You can rely on HearthStone to help you and your family navigate the wide array of assisted living and memory care options available. We provide access to senior living resources for residents, family members, and caregivers covering topics such as wellness, when to seek out support, health care, senior living options, and more.
We're here to help. For more information, please call (352) 764-4100.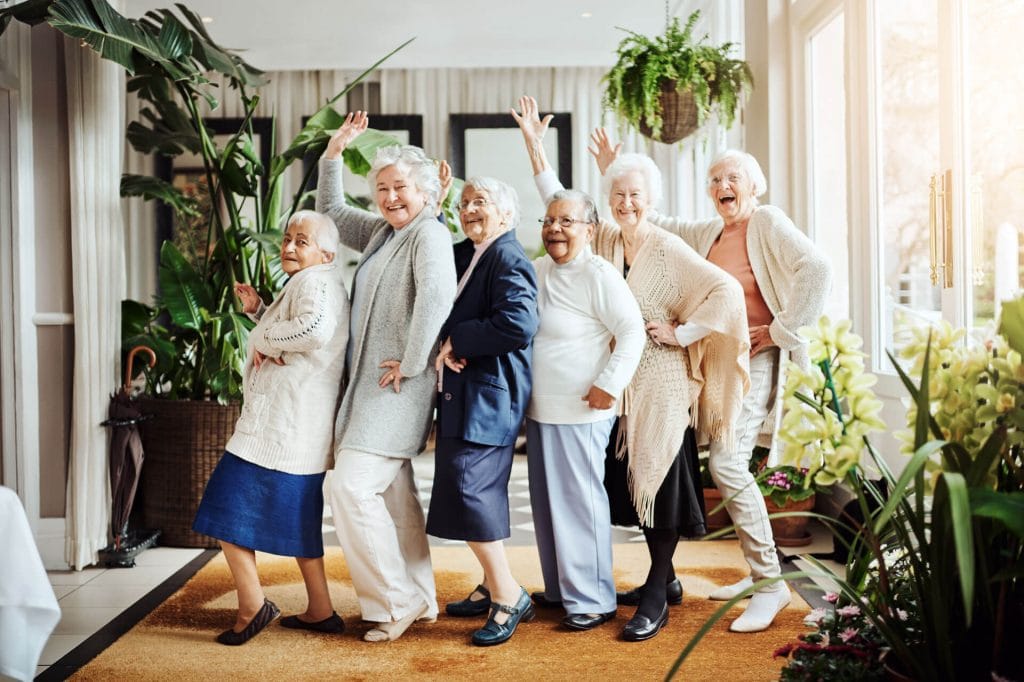 Frequently Asked Questions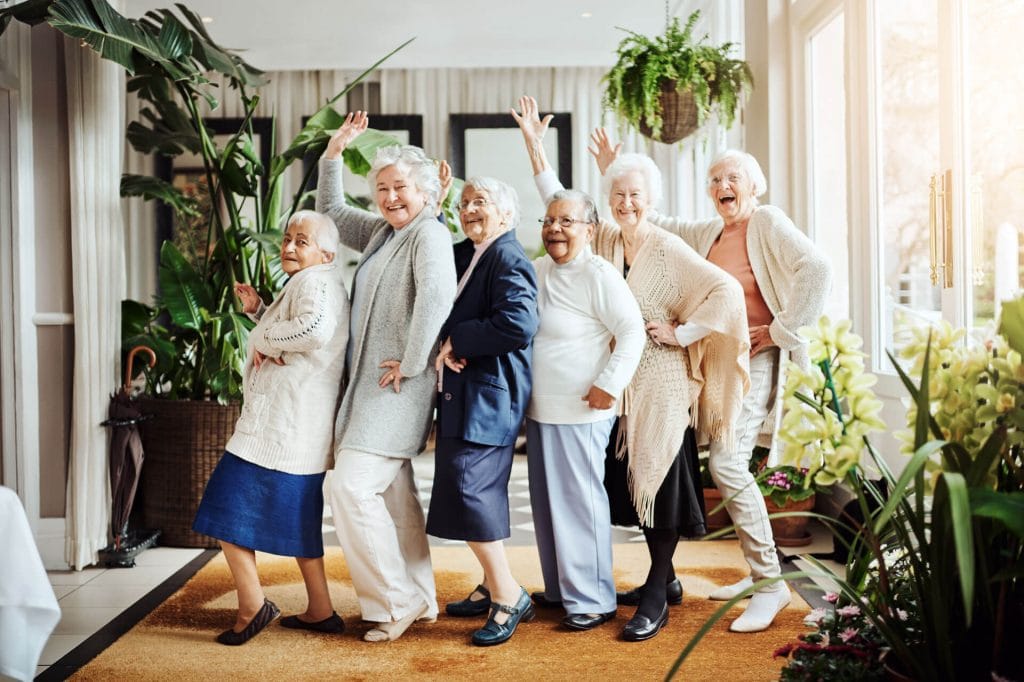 HearthStone is committed to bringing you assisted living and memory care services in a comfortable and engaging environment. That's why we've collected the most common questions about our community and the numerous amenities and services we provide.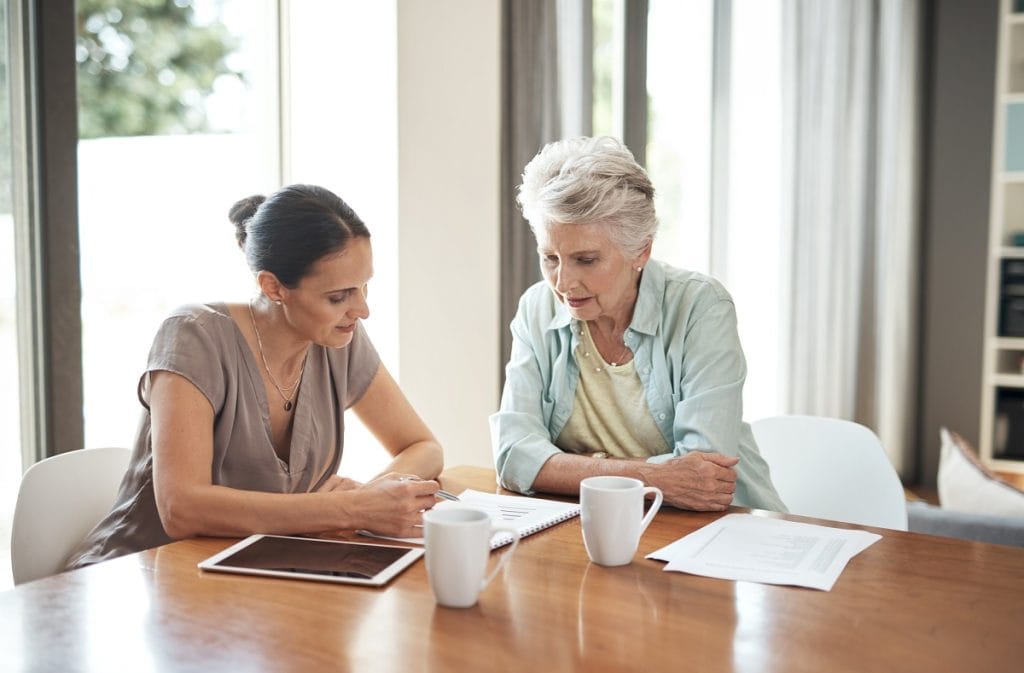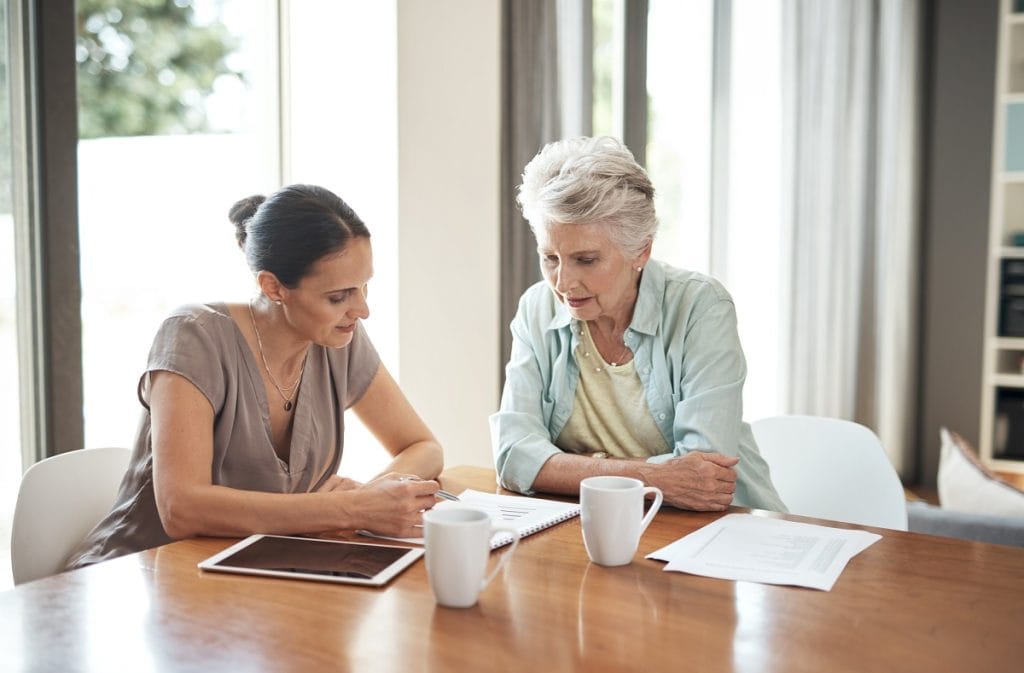 HearthStone at Leesburg offers the right environment to make the most out of senior living. And our blog is the place to learn more general information about assisted living and memory care. Check this page often for information, articles and insights that may provide a valuable resource.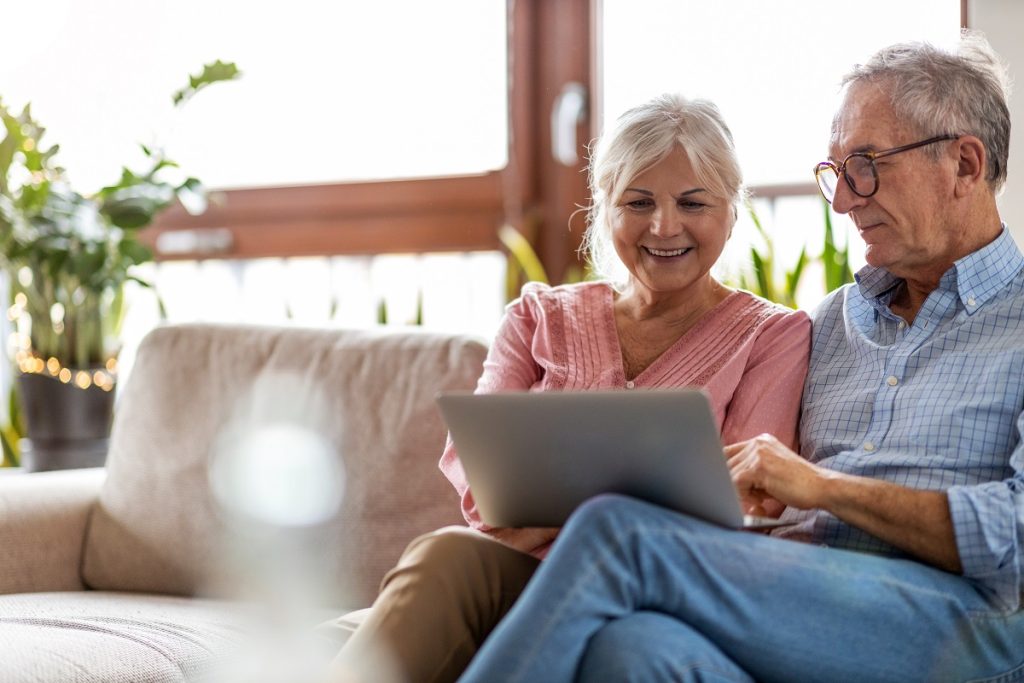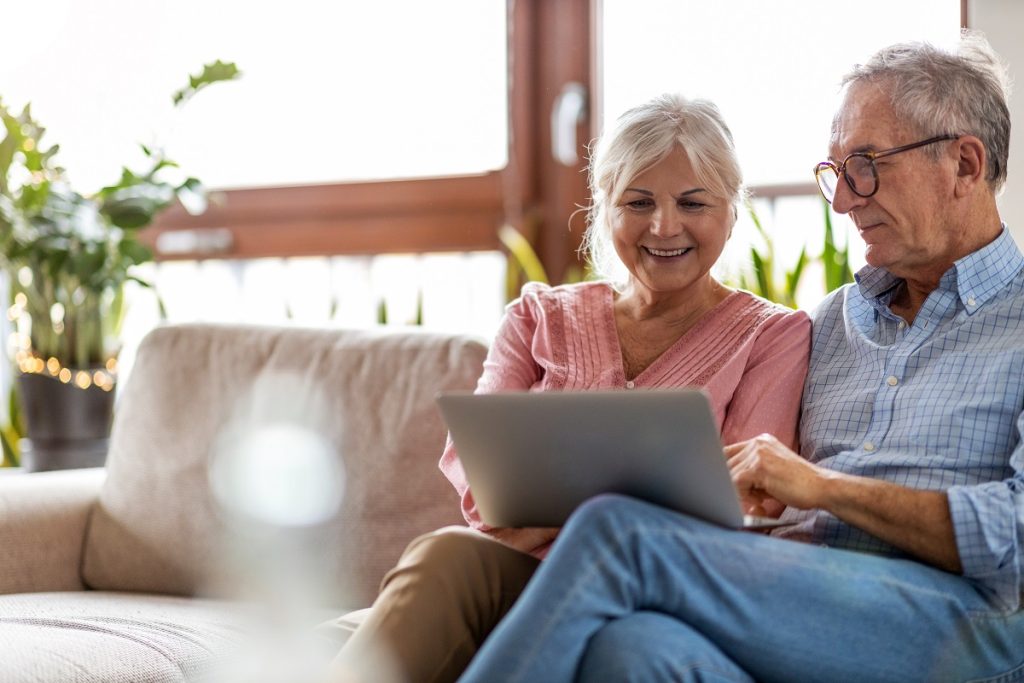 Stay up to date on the latest news from HearthStone.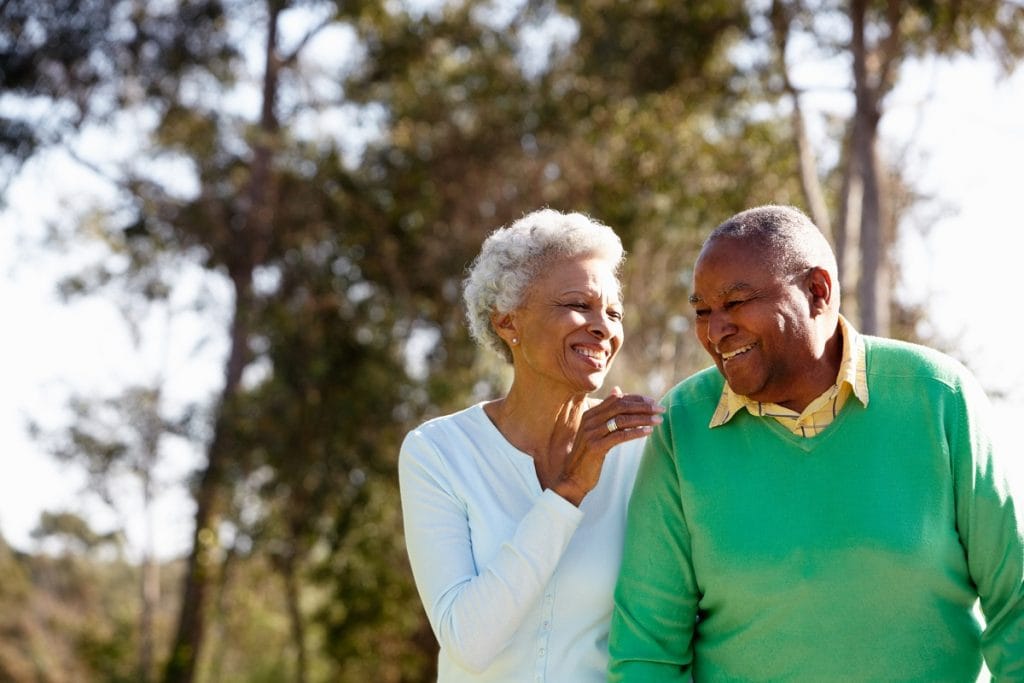 Starting the Journey to Senior Living For Families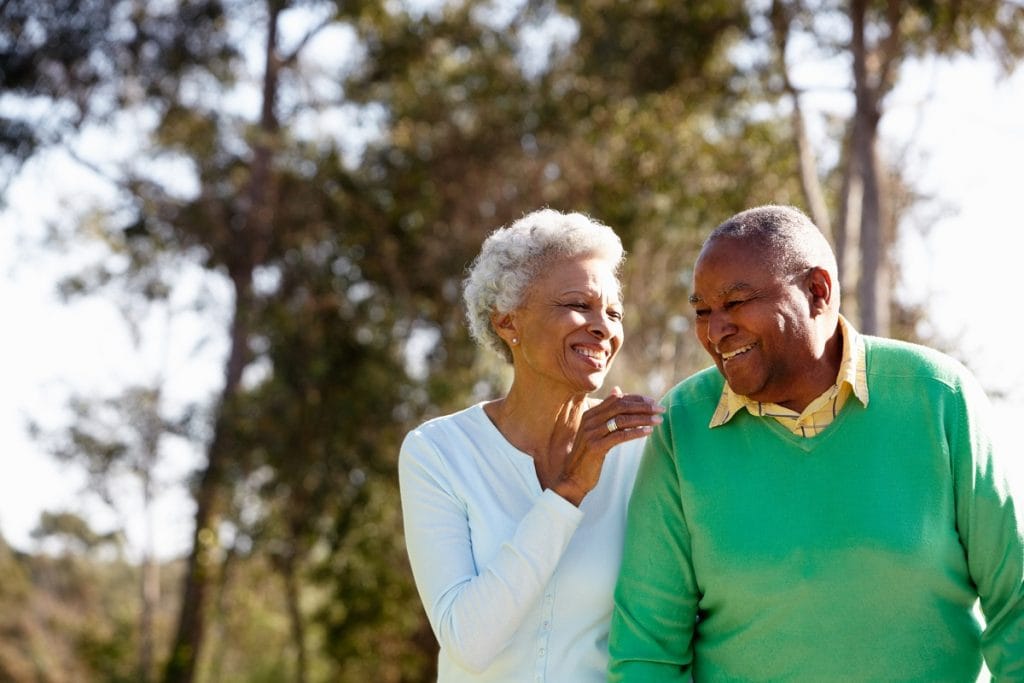 As with any major life decision, starting out on the journey to finding the right senior living option for their family member can be overwhelming. We've compiled a step-by-step guide to help families understand the process based on where you are in your individual journey.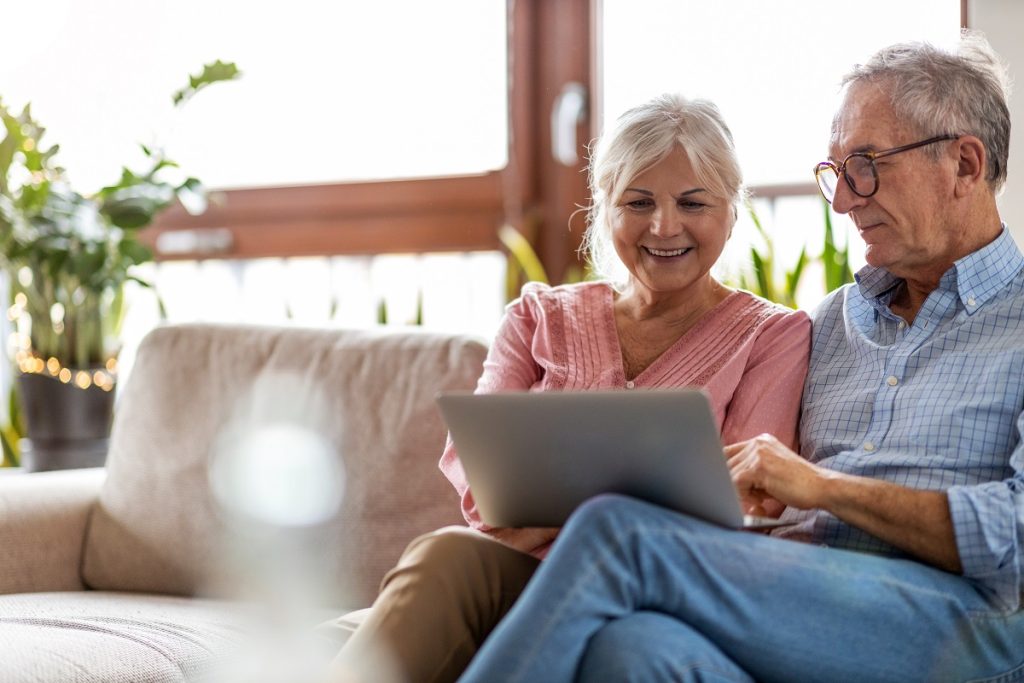 Starting the Conversation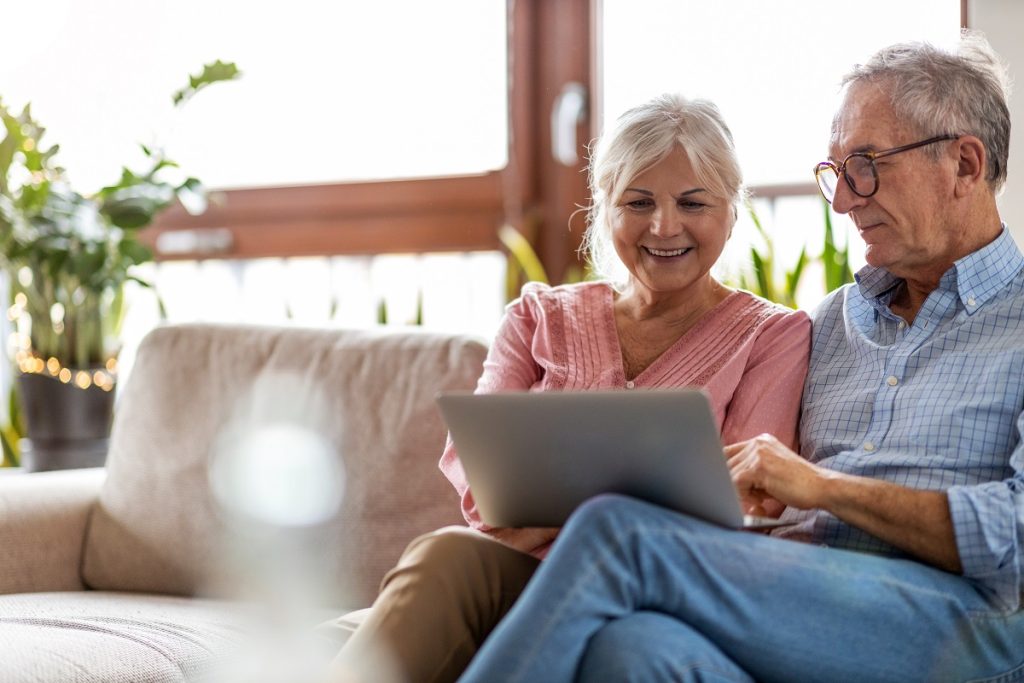 The best decisions come from open conversations. When talking to a parent/relative or friend about the move to assisted living, there are many things that you can do to prepare for the conversation. Keeping an open mind and an open ear, along with these considerations, can help you have a healthy and honest discussion.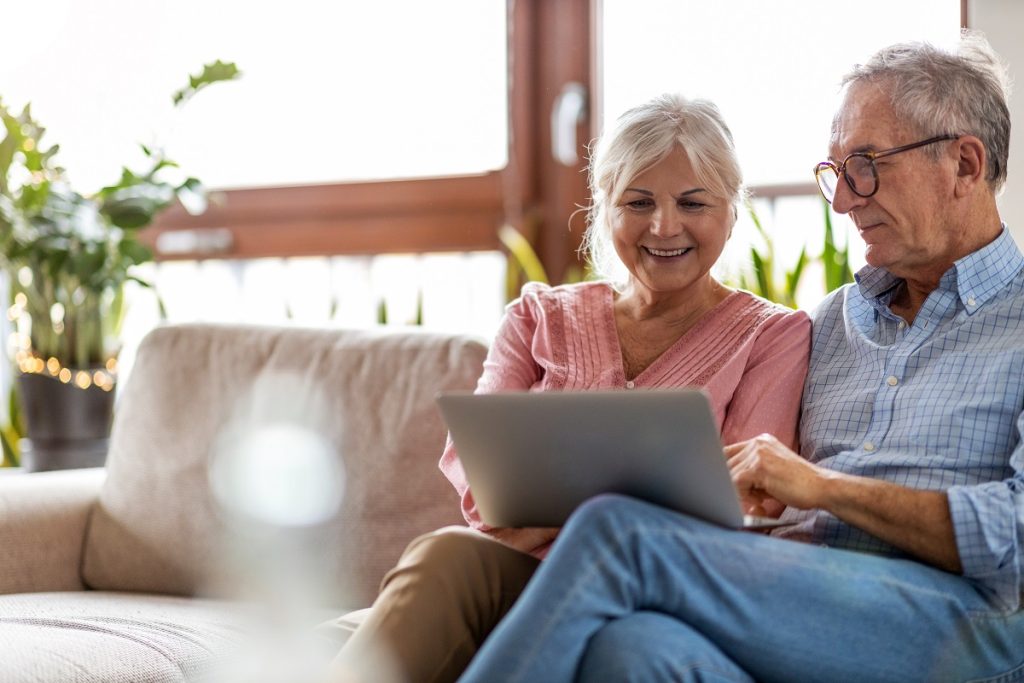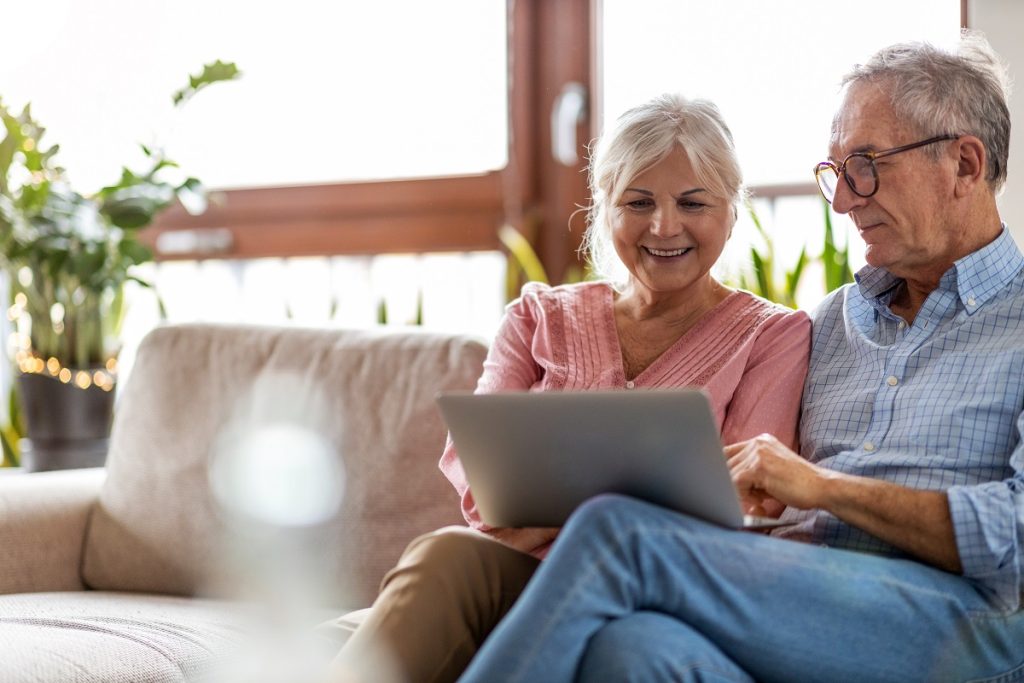 Older adults and their families can become easily overwhelmed when it comes to understanding all the components of making a move to a senior housing community – whether emotional, financial or social. Misinformation and hearsay makes the process of researching and evaluating communities and living options more confusing than ever.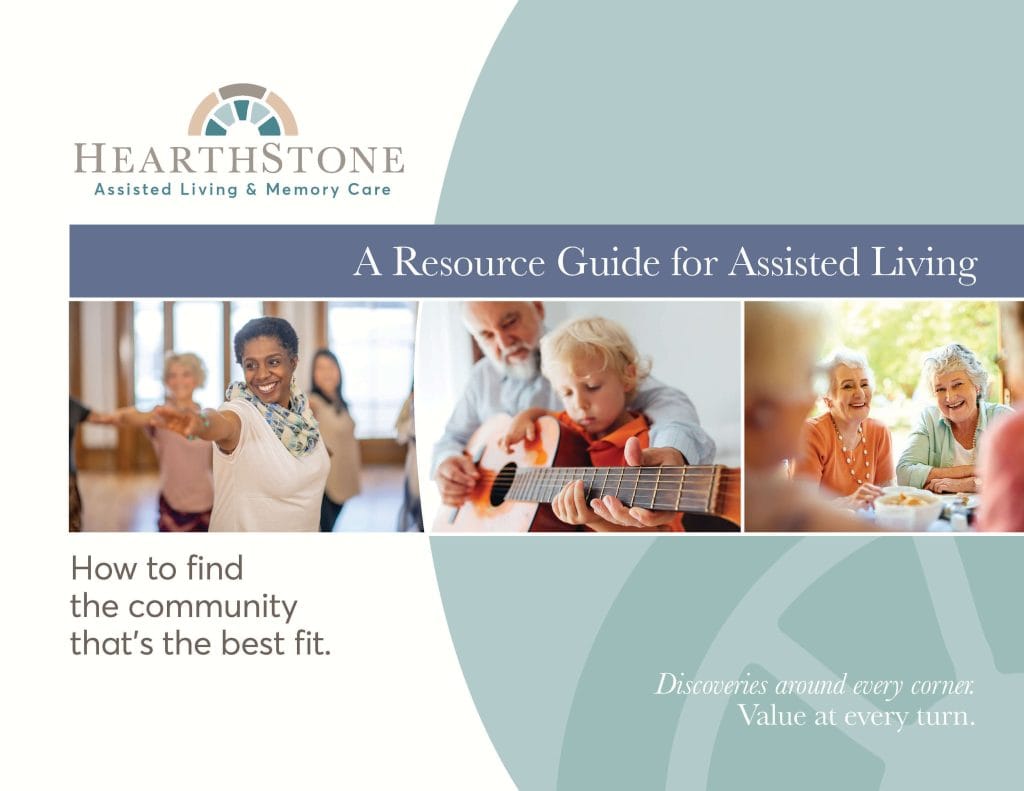 Assisted Living Guidebook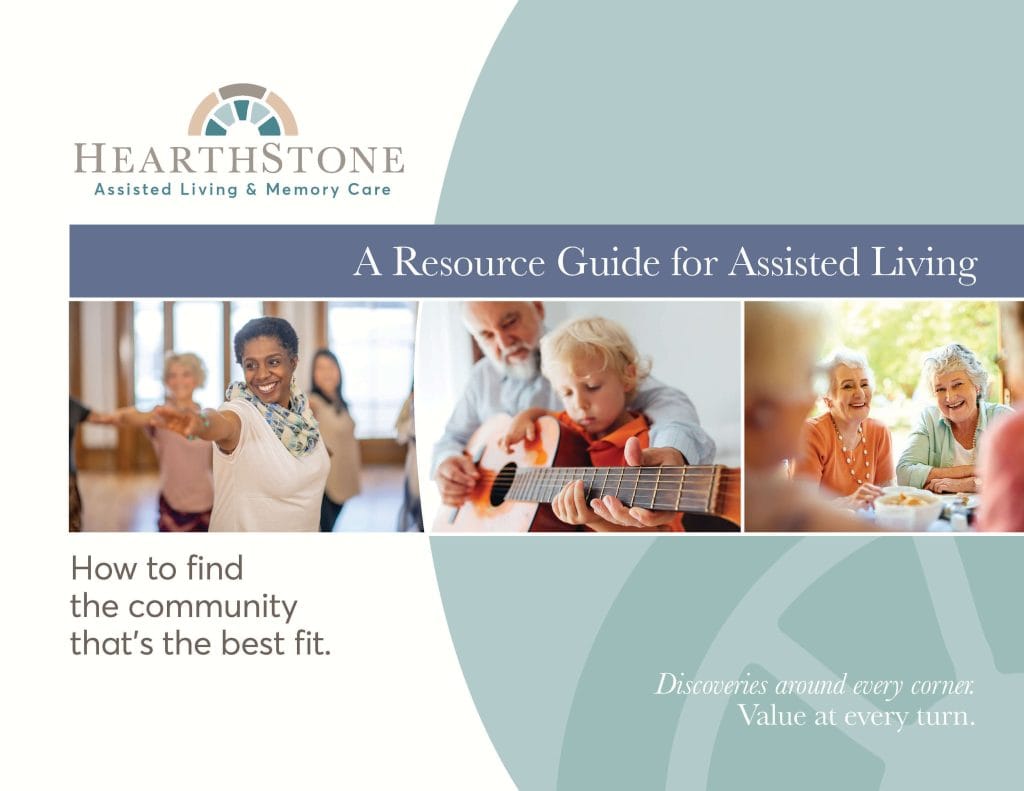 Download our free guide to help you find the right assisted living community in the Orlando, Florida area.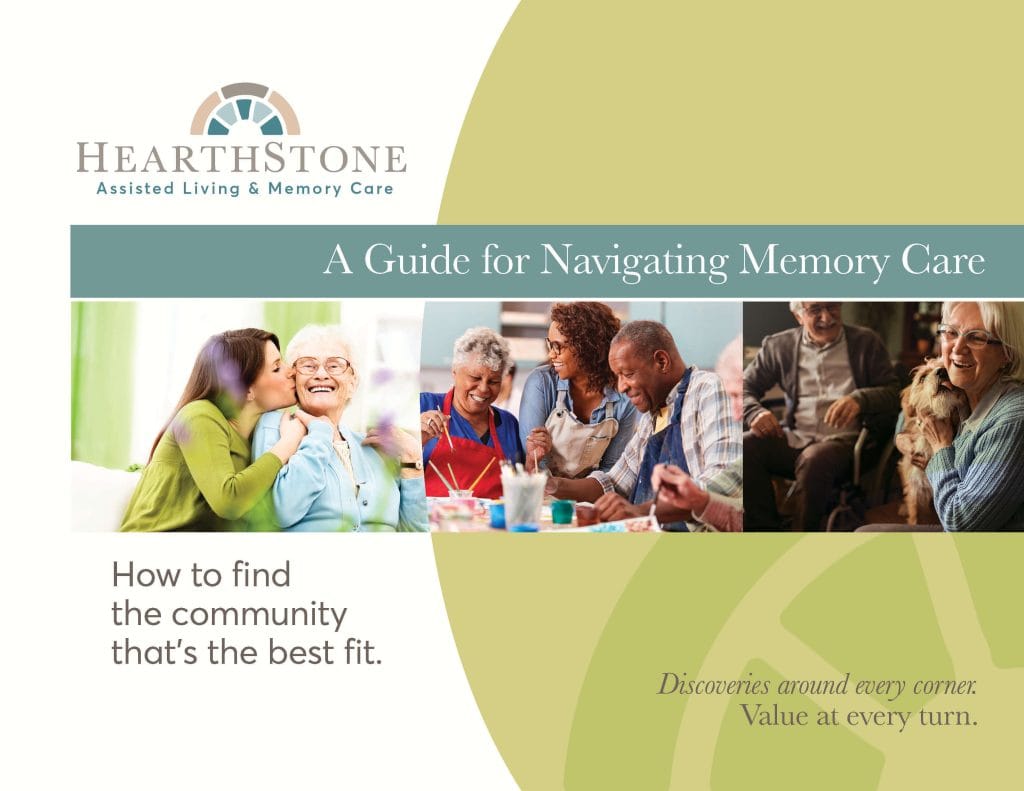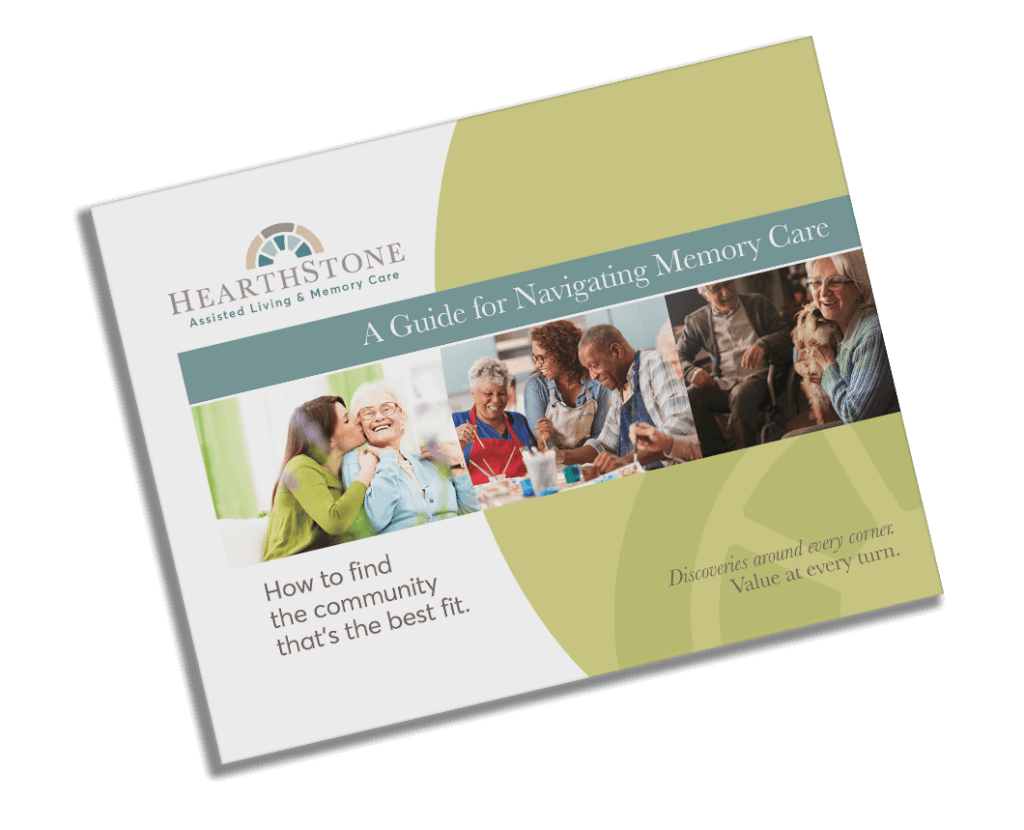 Alzheimer's or other related dementia diagnosis can be a life-changing event for both those with the disorder and for those close to them. Download our free memory care guidebook to help you find the right memory care community in the Orlando, Florida area.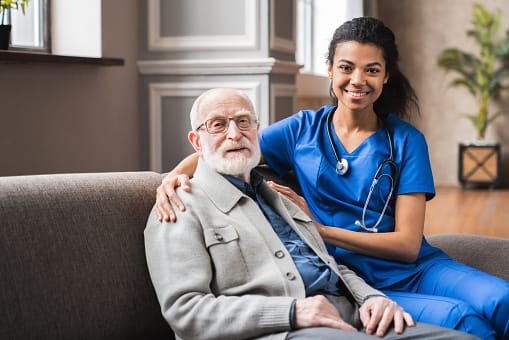 Is It Time for Assisted Living?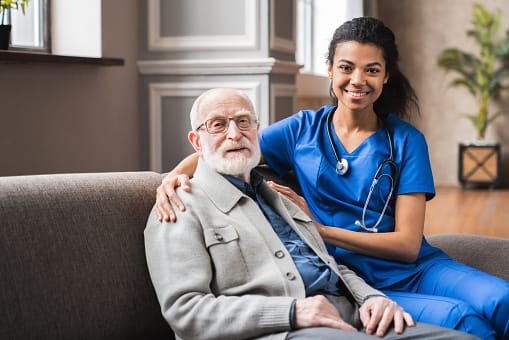 Knowing when to make the transition to senior living can be one of the most difficult parts of the retirement journey. If you are considering assisted living for you or a family member or friend, it is important to take into consideration several factors that may help guide your decisions. To help guide your process, this quick, four-minute assessment can provide you with personalized results to inform your senior living journey.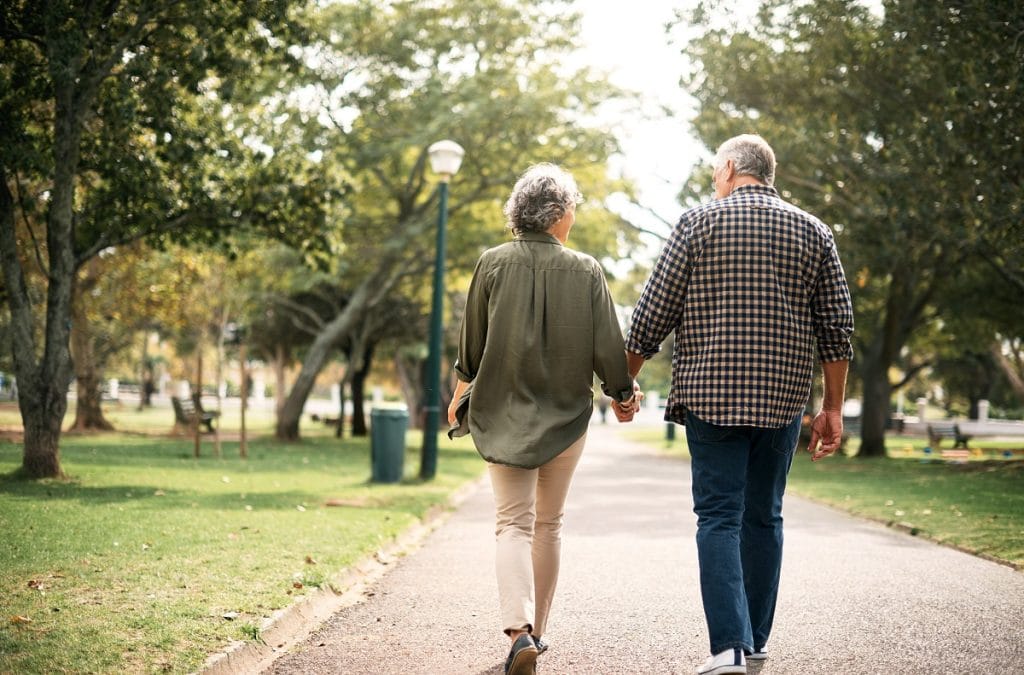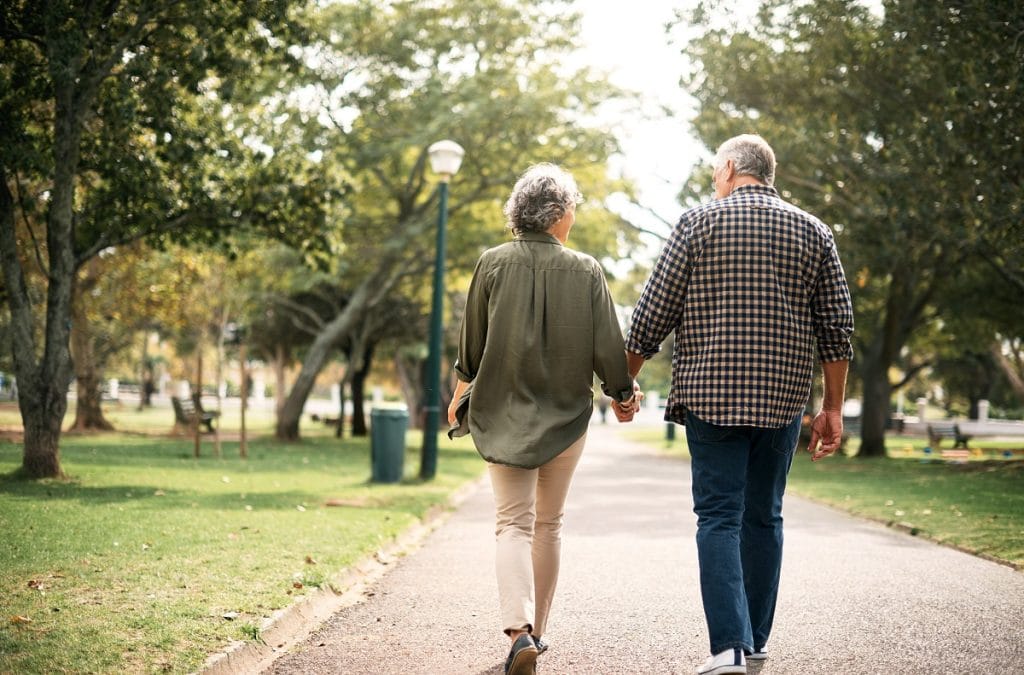 Are you noticing changes in your family member that may indicate a memory or cognitive impairment? Our assessment tool helps family members and caregivers make important decisions about health and care choices with clarity and confidence.
Schedule a tour to visit one of our beautiful communities today!
We want to hear from you.
You have questions.
We have answers.
Moving to a senior living community is a very important decision, and we want you to be confident in the choice you make. Please feel free to contact us with your questions and concerns. Submit this request for more details, and we'll reach out as soon as possible.
By providing this information, you allow HearthStone to contact you.
See our Privacy Policy for more details.