The decision to transition to assisted living is a significant one, and for many seniors and their families, the question of how to pay for assisted living in Florida can be daunting. However, with the right information and planning, you can navigate the financial aspects of assisted living and ensure your loved one receives the care they deserve in a vibrant community like HearthStone at Nona Lakes near Orlando, Florida. In this comprehensive guide, we'll explore the various options available to cover the costs of assisted living in the Sunshine State.
Understanding the Cost of Assisted Living in Florida
Before delving into payment options, it's essential to have a clear understanding of the cost of assisted living in Florida. The expenses can vary depending on factors such as location, the level of care required, and the amenities provided by the community. On average, the cost of assisted living in Florida can range from $3,000 to $6,000 per month, making it crucial to plan ahead.
Payment Options for Assisted Living in Florida
Private Funds and Savings:

Many seniors and their families initially use private funds and personal savings to cover the costs of assisted living. This option provides flexibility and allows for a seamless transition into senior living.

Long-Term Care Insurance:

Long-term care insurance policies are specifically designed to cover the expenses associated with assisted living and other forms of senior care. If your loved one has a policy in place, it can significantly ease the financial burden.

Veterans Benefits:

Veterans and their spouses may be eligible for financial assistance through programs like Aid and Attendance, which provides additional funds to cover the costs of senior care. The U.S. Department of Veterans Affairs offers these benefits to those who qualify.

Medicaid:

Medicaid is a joint federal and state program that provides healthcare coverage to low-income individuals. In Florida, the Statewide Medicaid Managed Care (SMMC) program can help eligible seniors access assisted living services.

Assisted Living Loans and Financing:

Some financial institutions offer loans and financing options tailored to seniors seeking assisted living. These loans can provide immediate funds while allowing you to repay them over time.

Bridge Loans:

Bridge loans are short-term loans that can cover the gap between selling a home or other assets and moving into assisted living. They offer a practical solution when waiting for the sale of a property.

Home Equity Conversion Mortgage (HECM):

A Home Equity Conversion Mortgage, also known as a reverse mortgage, allows seniors to convert a portion of their home equity into cash, which can be used to cover assisted living expenses.
Important Considerations and Tips
Start Planning Early: It's never too early to start planning for assisted living. The sooner you begin considering your options and assessing your financial situation, the better prepared you'll be when the time comes to make the transition.

Understand Your Loved One's Needs: Different assisted living communities offer varying levels of care. It's crucial to evaluate your loved one's specific needs to determine the appropriate level of care and associated costs.

Consult with Financial Advisors: Seeking advice from financial advisors or elder law attorneys can help you make informed decisions about the best way to pay for assisted living. They can provide valuable insights into Medicaid planning and other financial strategies.

Explore Community Resources: Florida offers various community programs and resources that may assist with the costs of senior care. Researching local agencies and organizations can uncover additional financial support.

Visit Assisted Living Communities: Schedule visits to potential assisted living communities, like HearthStone at Nona Lakes near Orlando, to understand their pricing structures, services, and amenities. Ask questions about payment options and any available incentives.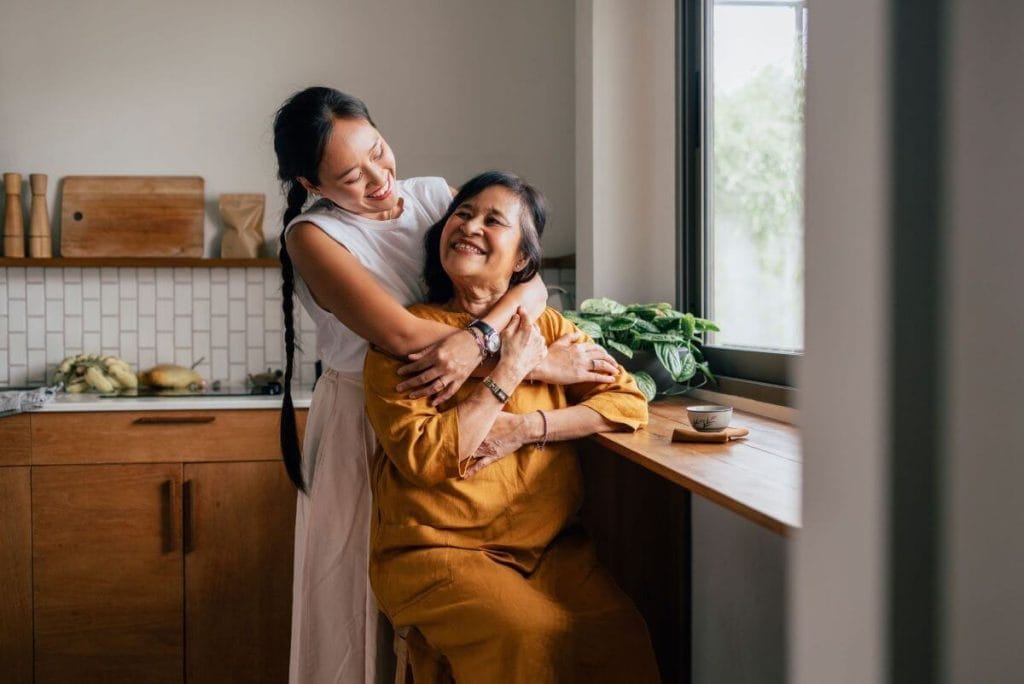 Paying for assisted living in Florida is a multifaceted process that requires careful consideration and planning. By understanding the costs, exploring various payment options, and utilizing available resources, you can make the transition to assisted living a smooth and manageable experience for your loved one. HearthStone at Nona Lakes near Orlando is here to provide support and guidance throughout this journey, ensuring that your family member receives the exceptional care they deserve in a warm and welcoming community. To learn more and talk to a senior living expert fill out a form or call us today at (689) 207-5474.